Expert Medical Device Licensing & Pharma Consultation Services in Madhya Pradesh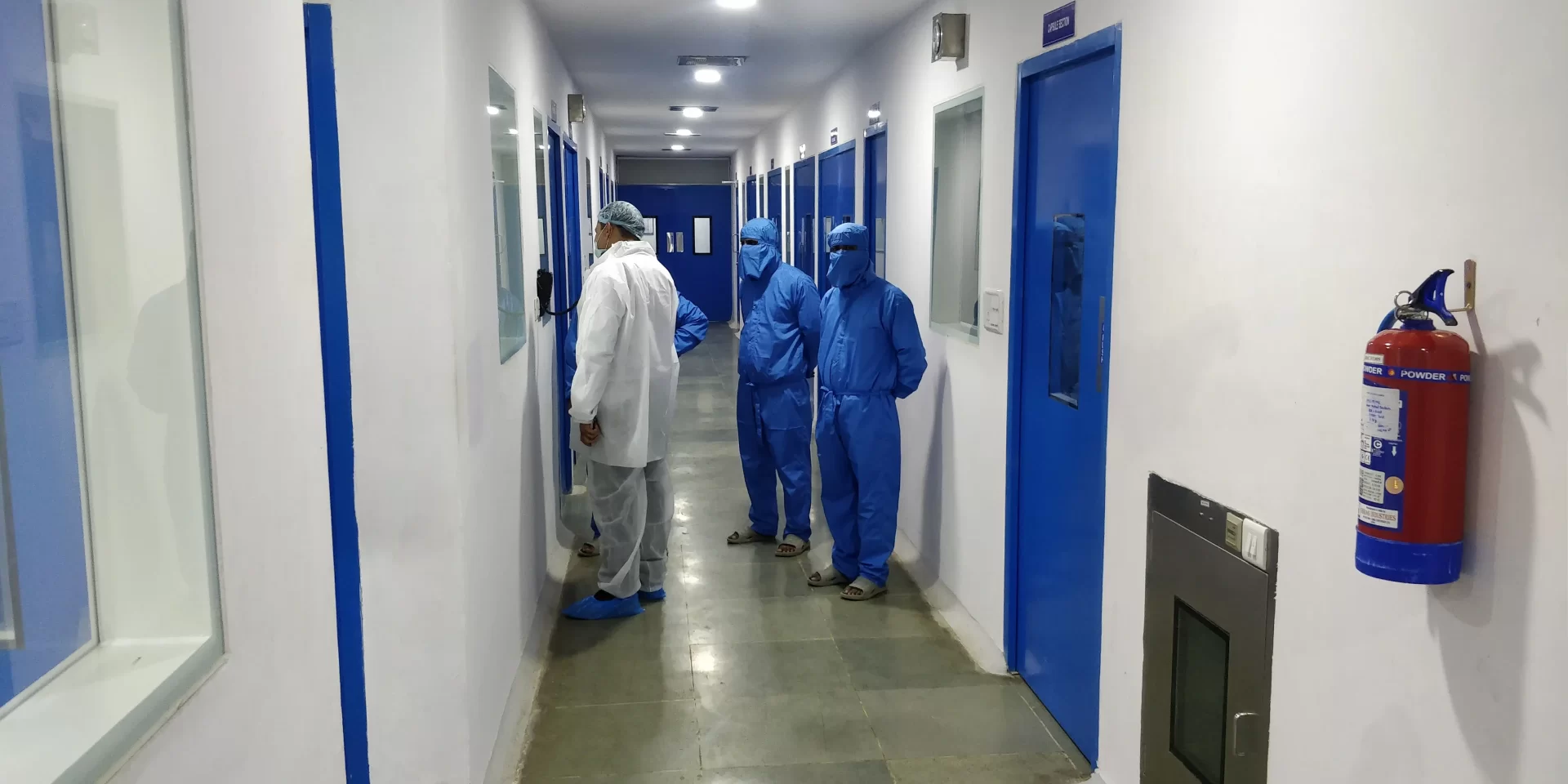 Welcome to Pharmadocx, your leading partner in Madhya Pradesh for comprehensive consultation services in the medical device and pharmaceutical sectors. With a proven track record of assisting over 600+ clients in establishing 350+ plants, we provide extensive services including factory designing, licensing, regulatory documentation, certification assistance, and much more.
Our dedicated team, with over 27+ years of industry experience, is committed to helping businesses navigate the complexities of regulatory requirements, documentation, and certifications. Whether you are looking to set up a new plant or seeking assistance with medical device licensing, our proficient team is equipped to deliver seamless services that cater to your specific needs.
Partner with Pharmadocx for a streamlined, efficient, and successful venture into the medical device and pharmaceutical industry in Madhya Pradesh. Explore our wide range of services to learn how we can assist you.
Factory Designing
At Pharmadocx, we lead the way in Factory Designing Services in Madhya Pradesh. Our seasoned professionals provide Civil AutoCAD Drawings, Electrical Drawings, Plumbing Drawings, HVAC Drawings, Machine GA Drawings, Epoxy Drawings, and False Ceiling Drawings. Leveraging the latest software, we ensure precision in every detail while optimizing flow, minimizing waste, and upholding safety. Reach out to us today to transform your manufacturing vision into reality.
Licensing Services
Navigating regulatory requirements can be complex. Pharmadocx simplifies this process with expert Licensing Services, aiding in obtaining Drug Manufacturing Licenses, Medical Device Manufacturing Licenses, Cosmetics Manufacturing Licenses, and Nutraceutical Licenses. Our team's in-depth understanding of regulatory nuances ensures smooth and successful application processes. Get in touch to expedite your license acquisition journey.
Regulatory Documentation
Keeping up with the stringent documentation requirements can be a challenge. At Pharmadocx, we specialize in Regulatory Documentation to ensure compliance. From QMS Documents as per ISO-13485, Schedule-M documents, WHO-GMP documents to SOPs, Validation Documents, Plant Master Files, and Device Master Files, we cover it all. Engage with us to maintain your documentation with accuracy and precision.
Certification Assistance
Pharmadocx stands out in assisting businesses with Certification processes, including GMP, GLP, WHO-GMP, COPP, ISO-13485, and Free Sale Certificate from CDSCO DCGI FDA. Let us help you navigate the certification landscape with ease.
Drug License Acquisition
Acquiring a drug license can be a daunting task, but not with Pharmadocx. Our efficient Drug Licensing team streamlines the process from renewal of Manufacturing License & Wholesale License to issue of FSC, COPP, Non Conviction Certificate, Validity Certificate of License, and Performance Certificate. Partner with us to ensure a smooth licensing process.
Medical Devices License Support
Pharmadocx prides itself on providing extensive services for obtaining a manufacturing license for Class A and B Medical Devices on Form MD 5 from CDSCO. Our services include application for Manufacturing License, implementation of Quality Management Systems, Technical Document Writing, and Device Master Files as per MDR, 2017 CDSCO. We also provide support for Plant Master File as per MDR, 2017 CDSCO and Audit for Grant of CDSCO License. Contact us to kickstart your license acquisition journey.
Pharmadocx is committed to providing comprehensive and seamless services in Madhya Pradesh to help you succeed in the pharmaceutical and medical device industry. Reach out to us today for all your consultancy needs!
We'd love to hear from you! Whether you have questions about our pharmaceutical plant setup consultation services or want to discuss a potential project, our team is here to help. Simply fill out the form below, and we'll get back to you as soon as possible. Alternatively, you can reach out to us directly using the phone number or email address listed on this page. We look forward to connecting with you!
Address
Sonipat Office – Opposite Dewan Mill, Old D.C. Road Sonepat – 131001 Haryana, India

Delhi Office – G-12, Pearls Best Heights-I, Netaji Subhash Place, Delhi, 110034