Pharma Consultant Services in India
Embark on your journey in the pharmaceutical sector with Pharmadocx Consultants, your comprehensive resource for Pharmaceutical Plant Setup, Pharmaceutical Plant Renovation, WHO GMP Certification, COPP, Free Sale Certificate, GMP Certificate, Market Standing Certificate, Performance Certificate, Neutral Code, Risk-Based Inspections, Schedule M Compliance, Loan License for Drugs Manufacturing, QMS of Pharmaceuticals, and Quality Risk Management as per WHO guidelines. As a leading Pharma Consultant in India, we specialize in streamlining complex processes, helping you navigate through the nuances of regulatory compliances, certifications, and operational excellence. Dive into the realm of success with our all-encompassing services, ensuring your venture's smooth sail from foundational steps to market leadership.
Schedule-M Compliance government deadline is approaching! We can help your factory get Schedule M Compliant.
Services provided by Pharmadocx Consultants for Pharmaceutical Plant Setup
Pharmaceutical Factory Setup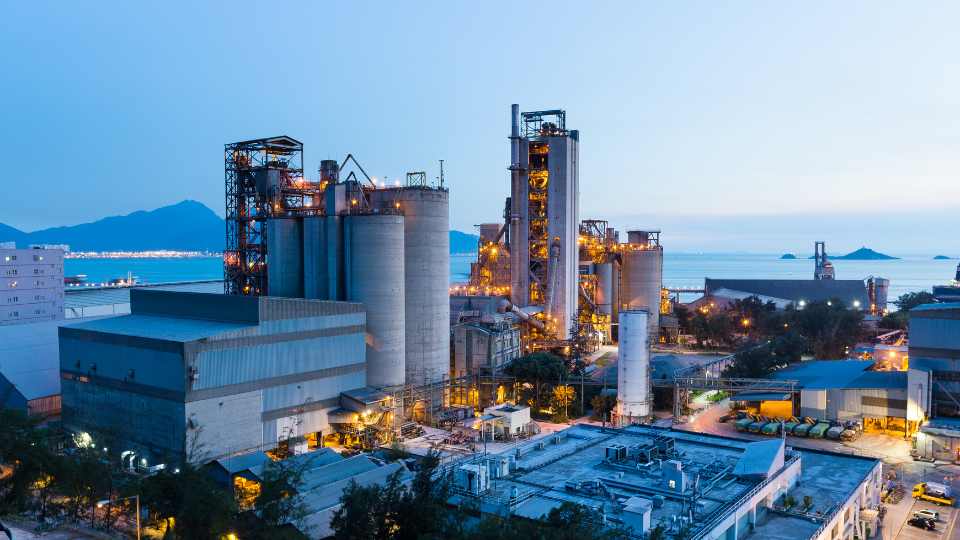 Land Selection
Choose the right place for your pharma factory with our help. We know what works in India. We'll find a spot with good transport links, no legal issues, and clear benefits for your business. Start your drug-making journey on solid ground with Pharmadocx Consultants.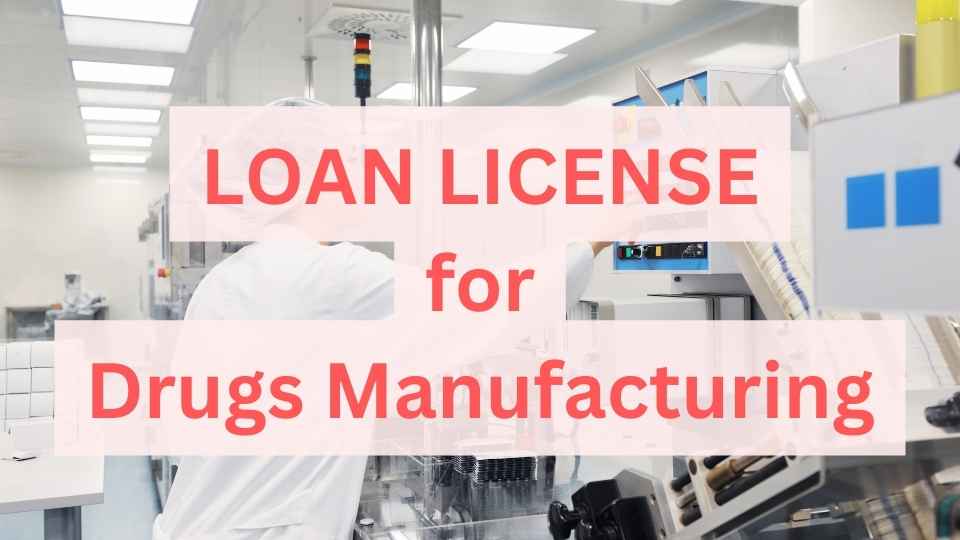 A Loan License allows you to manufacture drugs at a third party's established facility. It's essential for businesses looking to expand without heavy investment in new factories. At Pharmadocx Consultants, we handle the entire application process for your Loan License, preparing all necessary documentation. Our experts also ensure your operations are audit-ready, meeting all regulatory standards for a smooth, successful approval. Get Loan License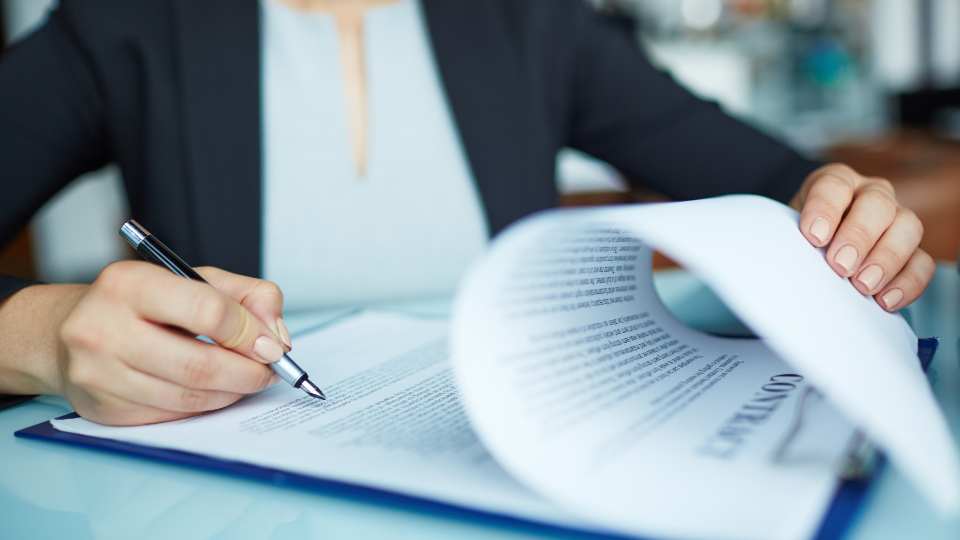 Documentation Services
We offer support in managing and updating essential documentation needed for medical industry regulatory compliance. This encompasses QMS Documents aligned with ISO-13485 for Medical Devices, Schedule-M documents, WHO-GMP documents, and a range of Standard Operating Procedures (SOPs), Validation Documents, Plant Master Files, and Device Master Files. With a wealth of experience, our team ensures that all documents adhere to the required regulatory standards. We collaborate with our clients to keep their documentation current and precise, aiding them in achieving their quality and compliance goals.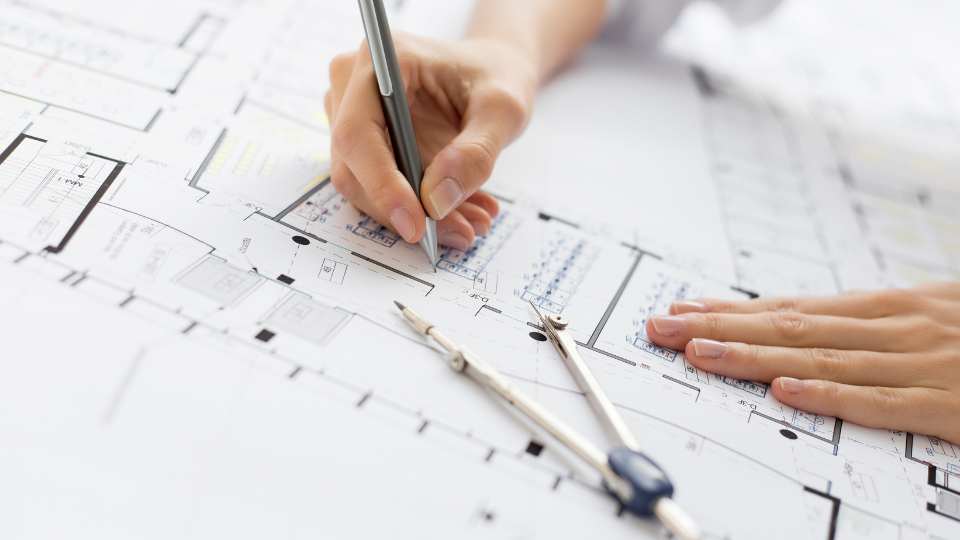 Factory Layout Design Service
We visit your premises, take measurements, and design an industry-standard layout. We provide Civil Architecture plans, Clean Room Plans of ISO Class 7, HVAC Plans, Plumbing Plans, Electrical Plans, and Equipment Plans. We design the facility as per Drugs and Cosmetics Rules – 1940,  MDR Rules 2017, USFDA 21CFR Part 820, CE guidelines. We design the facilities for efficient working with requisite cleanliness levels. Read More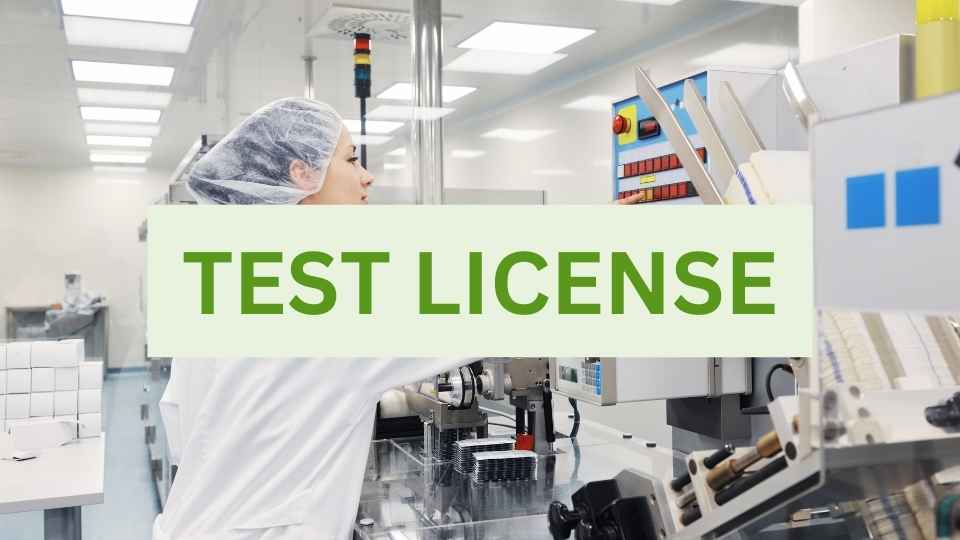 This license is granted by State FDA for manufacturing drugs for purposes of examination, test, or analysis. This license is needed so that drugs can be manufactured in small quantities for performing validations and stability studies. Get Test License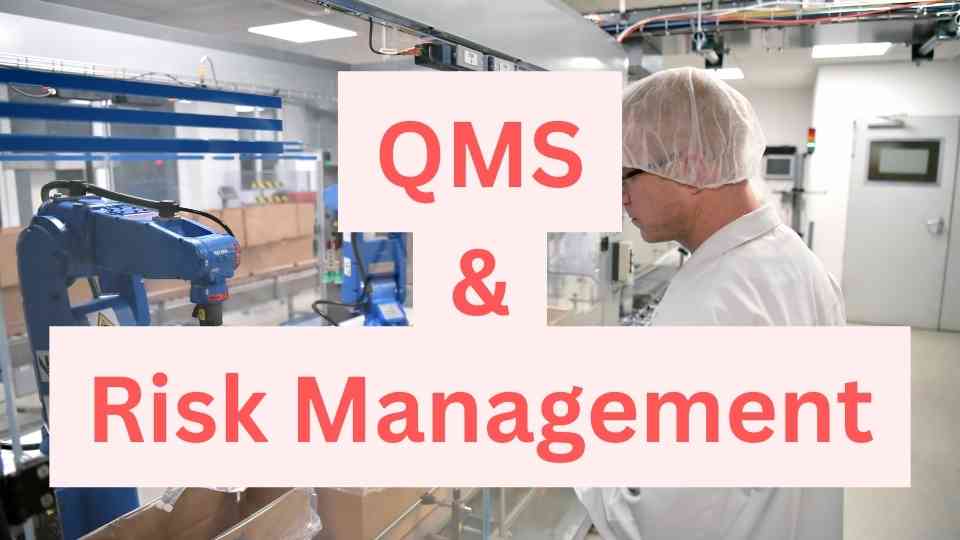 We help medicine manufacturing firms implement Quality Management System (QMS) as per WHO guidelines. Quality Management Systems (QMS) and Risk Management are critical components in pharmaceutical manufacturing, ensuring product consistency, safety, and compliance with international standards. Pharmadocx Consultants excels in establishing robust QMS and Risk Management protocols as per WHO directives. We help structure your operations to meet global benchmarks, implementing comprehensive strategies that encompass everything from raw material procurement to the delivery of the final product. Get QMS implemented in your pharma factory!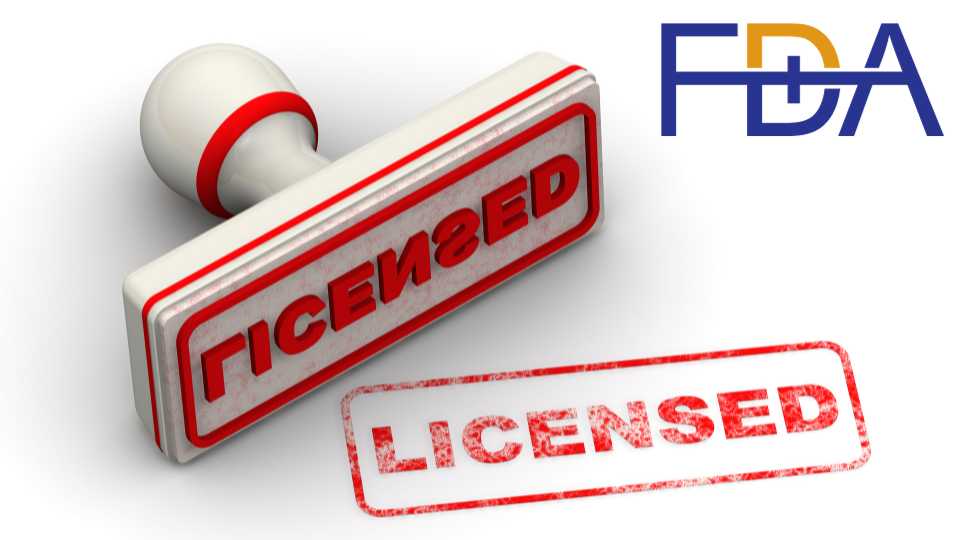 Drugs Manufacturing License
Pharmadocx Consultants provides regulatory work for the grant of all types of Drugs Manufacturing Licenses in India – Form 25, and Form 28 for nonbiological and biological drugs respectively. We provide time-bound services so that our clients can start their businesses as fast as possible, without worrying about regulatory hurdles from the FDA (Food and Drugs Administration). Read More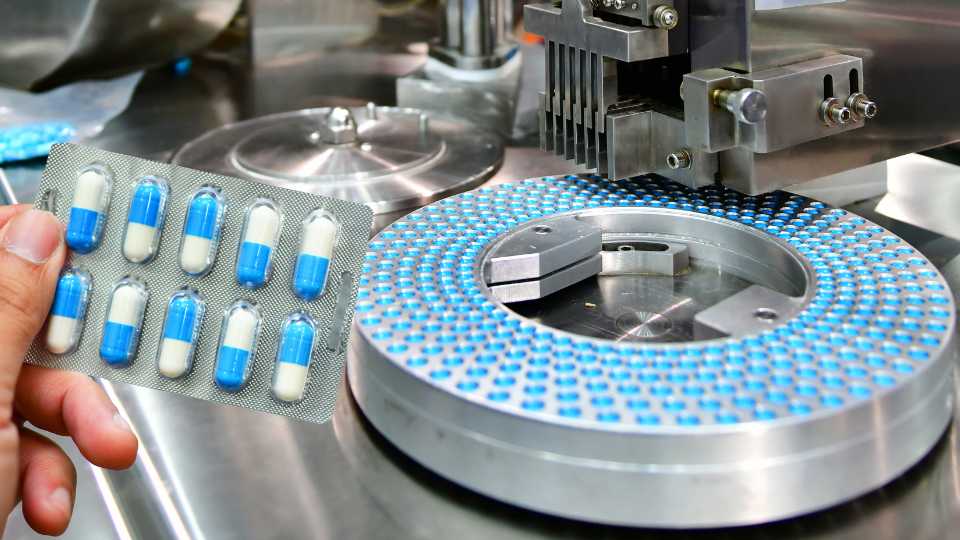 Machine Selection
We understand that the right machinery is pivotal for optimal pharmaceutical production. Leveraging our deep industry knowledge and technical expertise, we guide pharma factories in selecting machines that best align with their specific use cases. From assessing production needs to evaluating machine efficiency and scalability, we ensure our clients invest in equipment that maximizes output, ensures quality, and offers long-term reliability.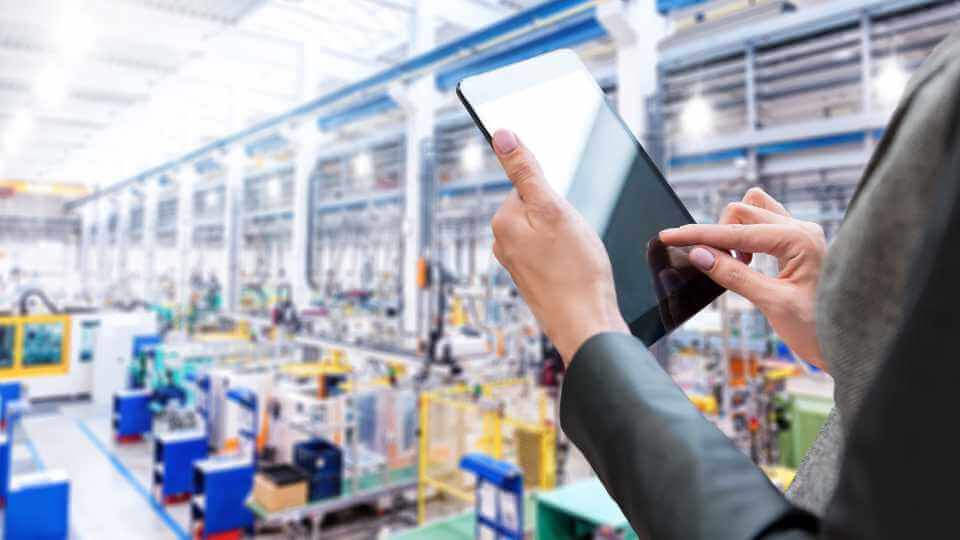 Audit Services
We offer specialized factory audit services tailored to ensure compliance with WHO GMP and government standards. Recognizing the critical importance of adhering to these benchmarks, our team conducts thorough on-site evaluations, scrutinizing every facet of your operations. Our goal is to identify areas of improvement, provide actionable insights, and ensure that your factory not only meets but exceeds the stringent standards set by global and local regulatory bodies. With our audit services, you can be confident in the quality, safety, and compliance of your manufacturing facility.

Secure your WHO GMP Certification and COPP (CERTIFICATE OF PHARMACEUTICAL PRODUCT) with Pharmadocx Consultants. We make the process clear and manageable, helping your facility meet global quality standards.

Neutral Code
Get your Neutral Code easily with Pharmadocx Consultants. We handle the tough parts, making sure you get what you need quickly. This is required for product and manufacturer identification.

Free Sale Certificate
Get your Free Sale Certificate to export your products fast and hassle-free with Pharmadocx Consultants. We streamline the approval, ensuring your products reach the market without delay.

Performance Certificate
A Performance Certificate is proof that your pharmaceutical products meet quality and safety standards and their performance in market. With Pharmadocx Consultants, you'll secure this critical certificate smoothly, as we navigate the complex process on your behalf.

GMP Certificate
Achieve your GMP Certificate as per Schedule M with ease from State FDA. We guide you step by step, ensuring your production meets quality benchmarks effortlessly. This is required to get any tenders.

Market Standing Certificate
Market Standing Certificate proves your business's good status and reputation in the industry and is required for tenders. At Pharmadocx Consultants, we guide you through the paperwork and process, making it simple to get your certification fast.

Why choose Pharmadocx Consultants?
We'd love to hear from you! Whether you have questions about our pharmaceutical plant setup consultation services or want to discuss a potential project, our team is here to help. Simply fill out the form below, and we'll get back to you as soon as possible. Alternatively, you can reach out to us directly using the phone number or email address listed on this page. We look forward to connecting with you!
Address
Sonipat Office - Opposite Dewan Mill, Old D.C. Road Sonepat - 131001 Haryana, India

Delhi Office - G-12, Pearls Best Heights-I, Netaji Subhash Place, Delhi, 110034