Drugs Manufacturing License Services
In the dynamic realm of the pharmaceutical industry, obtaining a Drug Manufacturing License is a pivotal step for manufacturers. Whether you're setting up a new pharmaceutical factory or expanding your existing operations, navigating the licensing process can be intricate. With various regulations set by the State FDA and other governing bodies, it's crucial to ensure every detail is in place. At Pharmadocx Consultants, we simplify this journey for you, offering comprehensive guidance and services tailored to your needs as per Drugs and Cosmetics Act. Dive into our suite of offerings and discover how we can assist you in seamlessly integrating into the pharmaceutical landscape of India.
At Pharmadocx Consultants, we offer a holistic suite of services tailored to the pharmaceutical industry. Our offerings include expert layout designing for optimal factory setup, meticulous documentation to ensure regulatory compliance, thorough audits to maintain the highest standards, insightful regulatory consultations, and assistance in obtaining WHO-GMP certification. With our comprehensive approach and 27+ years of experience, we aim to be your trusted partner in establishing and maintaining a successful pharmaceutical factory in India.
Looking for Drugs Manufacturing License?
Contact us today to start your journey in the world of pharmaceuticals!
Services Offered by Pharmadocx Consultants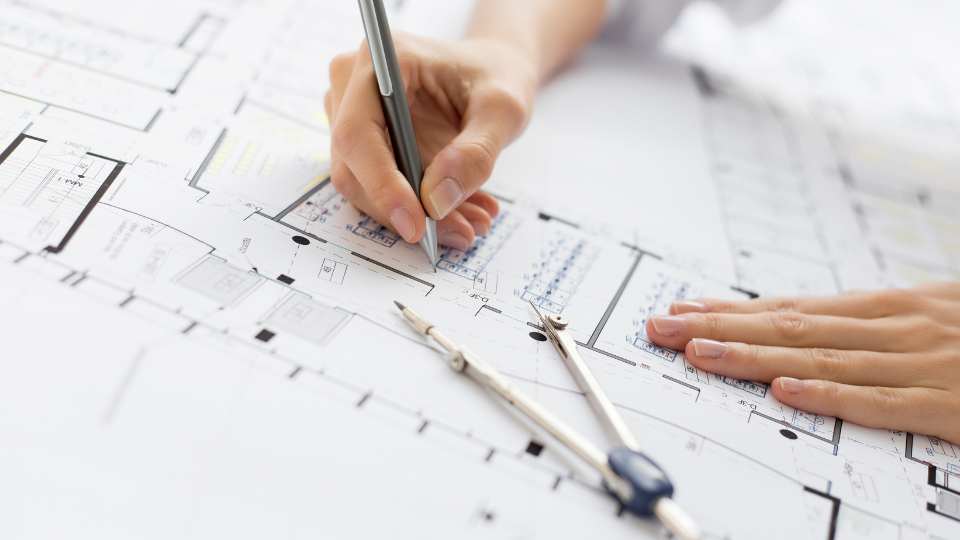 Factory Layout Design Service
We visit your premises, take measurements, and design an industry-standard layout. We provide Civil Architecture plans, Clean Room Plans of ISO Class 7, HVAC Plans, Plumbing Plans, Electrical Plans, and Equipment Plans. We design the facility as per Drugs and Cosmetics Rules – 1940,  MDR Rules 2017, USFDA 21CFR Part 820, CE guidelines. We design the facilities for efficient working with requisite cleanliness levels. Read More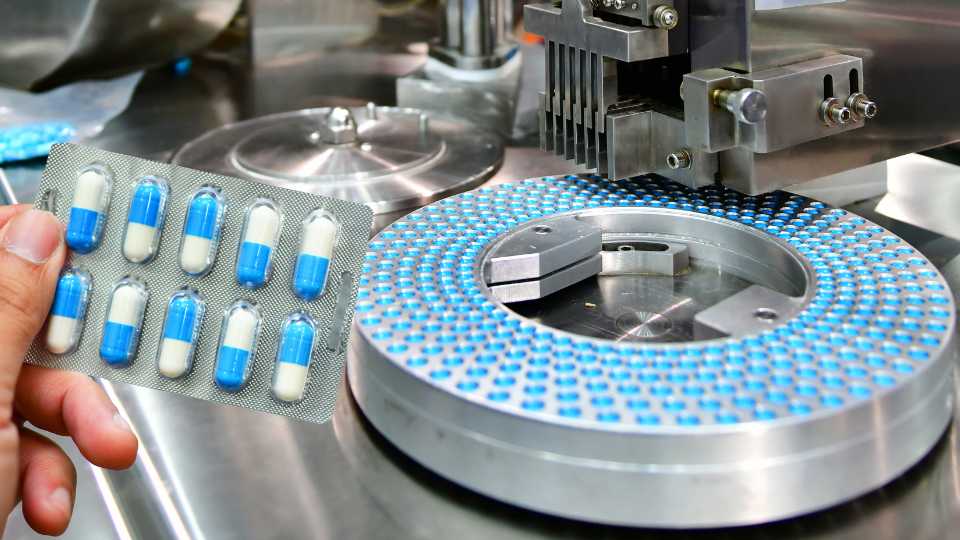 Machine Selection
We understand that the right machinery is pivotal for optimal pharmaceutical production. Leveraging our deep industry knowledge and technical expertise, we guide pharma factories in selecting machines that best align with their specific use cases. From assessing production needs to evaluating machine efficiency and scalability, we ensure our clients invest in equipment that maximizes output, ensures quality, and offers long-term reliability.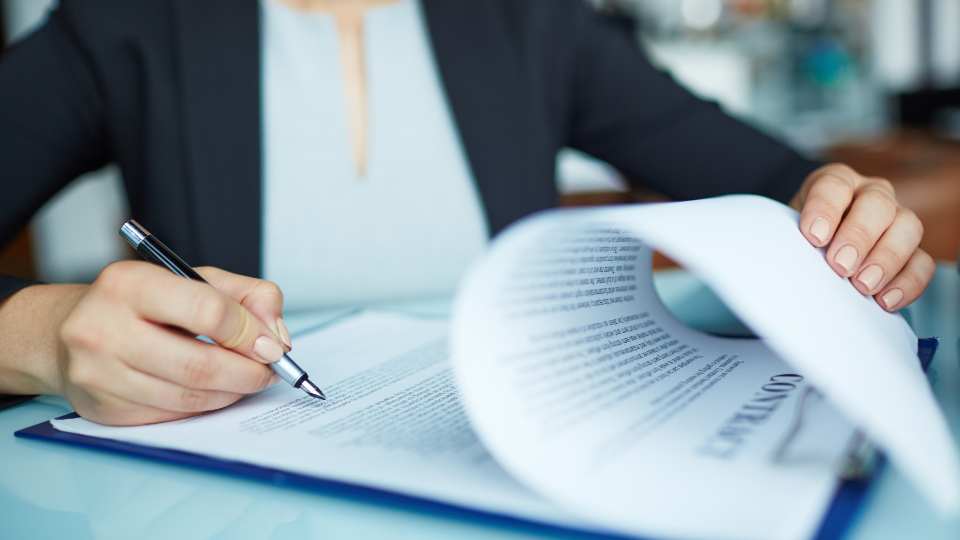 Documentation Services
We offer support in managing and updating essential documentation needed for medical industry regulatory compliance. This encompasses QMS Documents aligned with ISO-13485 for Medical Devices, Schedule-M documents, WHO-GMP documents, and a range of Standard Operating Procedures (SOPs), Validation Documents, Plant Master Files, and Device Master Files. With a wealth of experience, our team ensures that all documents adhere to the required regulatory standards. We collaborate with our clients to keep their documentation current and precise, aiding them in achieving their quality and compliance goals.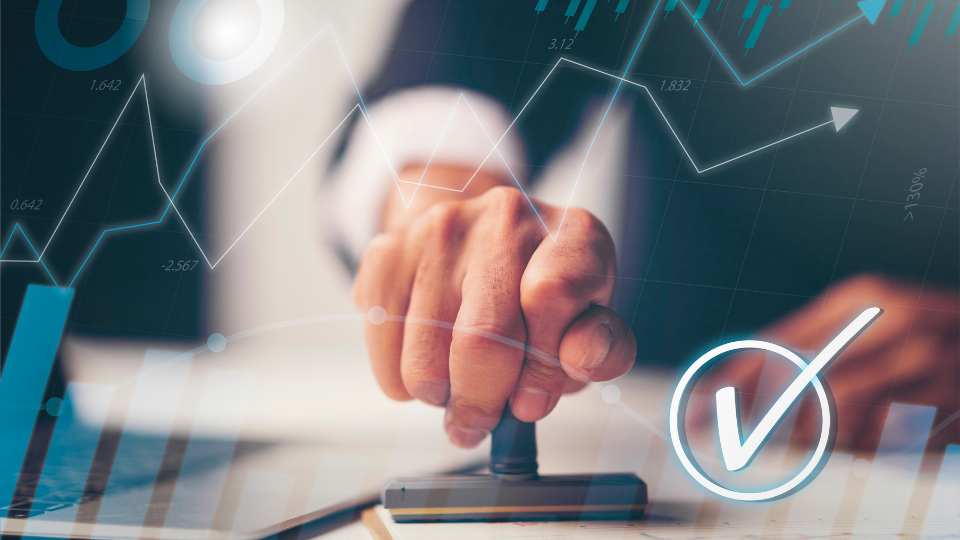 Certification Services
To register your company in overseas market, and also for scaling up your business, your manufacturing plant must be certified with regulatory bodies. We help in the entire process to make sure you never need to worry about certifications and can focus on your business. We provide certification services for GMP, GLP, WHO-GMP, COPP, ISO-13485, Free Sale Certificate from CDSCO DCGI FDA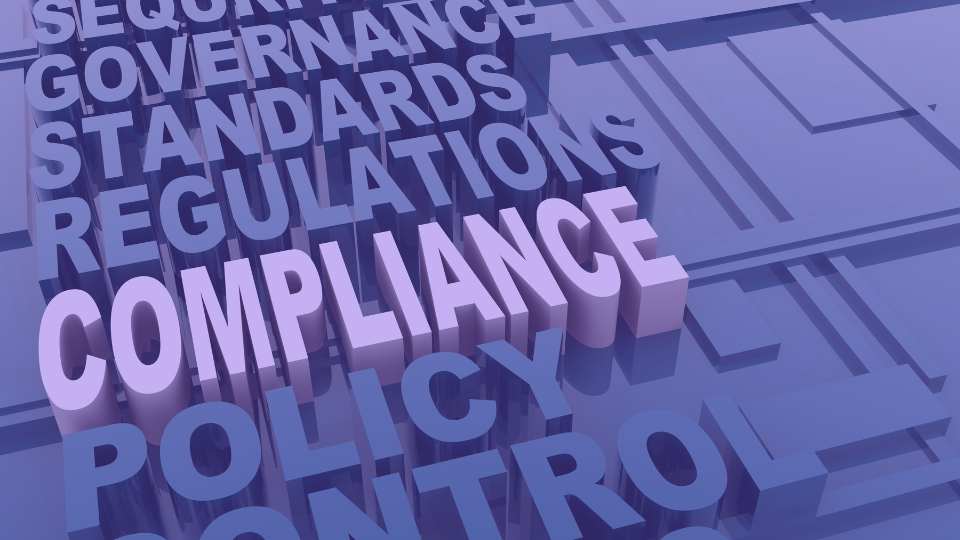 Regulatory Services
Pharmadocx Consultants provides regulatory work for the grant of all types of Drugs Manufacturing Licenses in India – Form 25, and Form 28 for nonbiological and biological drugs respectively. We provide time-bound services so that our clients can start their businesses as fast as possible, without worrying about regulatory hurdles from the FDA (Food and Drugs Administration).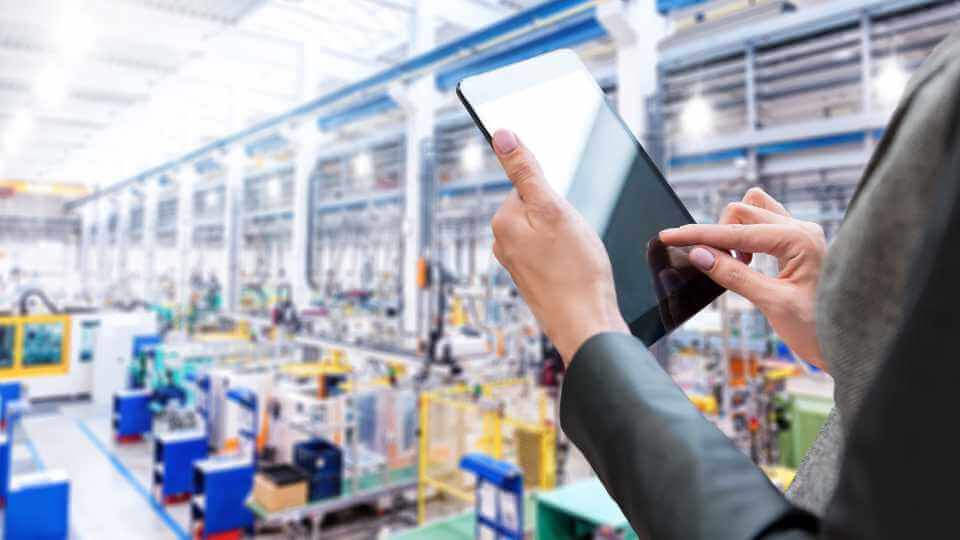 Audit Services
We offer specialized factory audit services tailored to ensure compliance with WHO GMP and government standards. Recognizing the critical importance of adhering to these benchmarks, our team conducts thorough on-site evaluations, scrutinizing every facet of your operations. Our goal is to identify areas of improvement, provide actionable insights, and ensure that your factory not only meets but exceeds the stringent standards set by global and local regulatory bodies. With our audit services, you can be confident in the quality, safety, and compliance of your manufacturing facility.
Requirements for Drugs Manufacturing License in India
Documents Required for Drugs Manufacturing License in India
Land Registration Certificate
Partnership Deed / Article of Association
Owner's ID Proof
Technical Staff Documents
Fire NOC
Pollution NOC
Layouts
Feed Challan
Form 25
Form 28
Land Requirements and Suggestions
Minimum 10,000 sq mt
Square or Rectangle plot
No slant sides, since this wastes a lot of space.
Government Fee for Drugs Manufacturing License in India
The government fee for a single Drugs Manufacturing License in India is Rs. 7,500
Types of medicine that can be manufactured
You can manufacture lots of different types of medicines with this license. Some of those are –
Tablets
Capsules
Syrup
Ointment
Injection
Eye Drops
Cream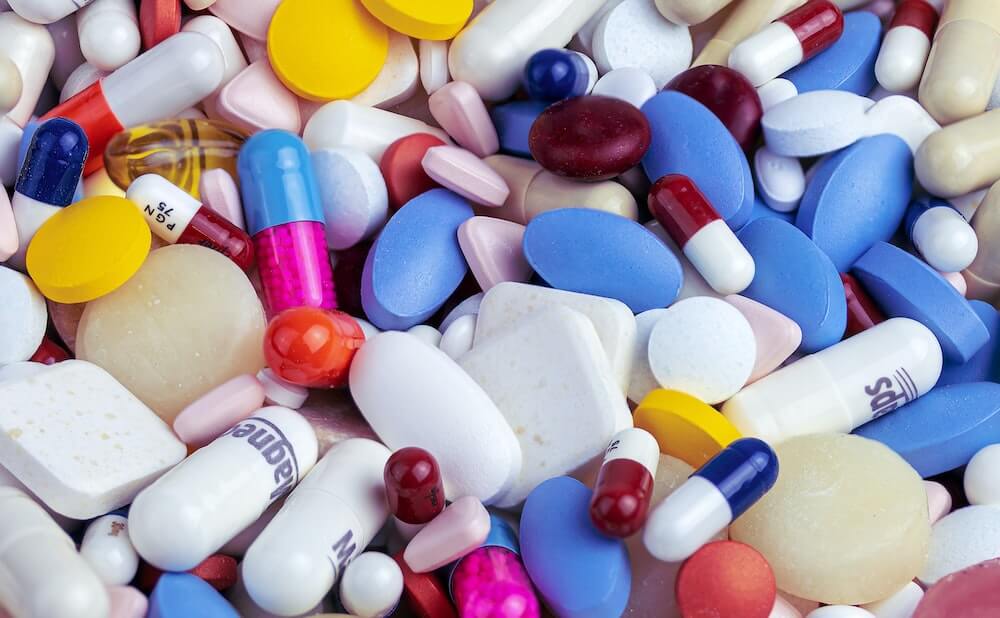 Types of Drugs Manufacturing License
In India, there are 2 types of drugs manufacturing licenses, Form 25 and Form 28. Both these licenses play a pivotal role in ensuring that both non-biological and biological drugs available in the market meet the highest standards of quality and safety.
Form 25 License
Form 25 is a license issued for the manufacturing of non-biological drugs. This encompasses a wide range of pharmaceutical products, including tablets, capsules, ointments, and other non-biological formulations. Manufacturers aiming to produce these non-biological medicines for sale or distribution must obtain the Form 25 license. It ensures that the production facility adheres to the standards set by the regulatory authorities, guaranteeing the safety, efficacy, and quality of the medicines produced.
Form 28 License
Form 28 is designated for the manufacturing of biological drugs. This license is essential for entities aiming to produce, sell, or distribute biological products, which can include vaccines, blood products, and other biologically derived medicines in India. By obtaining the Form 28 license, manufacturers affirm that their biological products are produced under stringent conditions, ensuring their safety, efficacy, and adherence to the quality standards set by the regulatory bodies.
How to get a Drug Manufacturing License in India?
We have a complete guide that will help you understand the prerequisites for getting a pharmaceutical manufacturing license in India.
Why choose Pharmadocx Consultants?
Industry-Leading Expertise: Our team boasts deep knowledge of the pharmaceutical sector, ensuring top-tier service delivery.

Precision-Driven Approach: From factory layouts to documentation, we prioritize accuracy and detail in every project.

Swift Regulatory Navigation: We expedite the regulatory process, helping you launch or expand your business without unnecessary delays.

Tailored Solutions: We understand that every client's needs are unique, and our services are customized to match.

State-of-the-Art Machine Selection: Leveraging industry insights, we guide you to the best machinery choices for optimal production.

Certification Mastery: Our expertise ensures smooth certification processes, letting you focus on your core business.

Rigorous Audit Standards: Our audits are thorough and meticulous, ensuring your facility stands up to the most stringent global standards.

Client-Centric Philosophy: Your success is our success. We work closely with you, ensuring clear communication and understanding at every step.
In the dynamic realm of India's pharmaceutical regulations, the right ally can be transformative. Choose Pharmadocx Consultants as your trusted guide, steering you to triumph in India's drug manufacturing arena. Begin your journey towards a smooth pharmaceutical manufacturing license with us.
Call us at 9996859227 or write to us at [email protected]
We'd love to hear from you! Whether you have questions about our pharmaceutical plant setup consultation services or want to discuss a potential project, our team is here to help. Simply fill out the form below, and we'll get back to you as soon as possible. Alternatively, you can reach out to us directly using the phone number or email address listed on this page. We look forward to connecting with you!
Address
Sonipat Office - Opposite Dewan Mill, Old D.C. Road Sonepat - 131001 Haryana, India

Delhi Office - G-12, Pearls Best Heights-I, Netaji Subhash Place, Delhi, 110034
Frequently Asked Questions (FAQs)
What is the fees for getting drugs license in india?
The government fee ofr getting drugs manufacturing license in India is Rs. 7,500. 
What is Form 25 for Drugs License?
Form 25 is the drugs manufacturing license for nob-biological drugs in India.
What is Form 28 for Drugs License?
Form 28 is the drugs manufacturing license for biological drugs in India. 
What is the cost of setting up a small drugs factory in India?
It will cost around Rs. 2 crore to setup a small medicine factory in India. 
How much area is required to setup a medicine factory in India?
It's recommended that you use at least a 10,000 sq mt plot for a medicine manufacturing factory in India.  
What is Form 24 in Drugs License?
Form 24 is the application form for obtaining a drugs manufacturing license for non-biological drugs from state food and drugs administration (FDA).
Where to apply for a drug manufacturing license?
Applications are submitted to the State FDA for drug manufacturing license. Let Pharmadocx Consultants handle the intricacies for you.
Can I transfer my drugs manufacturing license to another property?
No, you can't transfer your drug manufacturing license to another property. You will need to take another license for that property.
What is Form 27 in Drugs License?
Form 27 is the application form on which drugs manufacturing license for biological drugs is applied.