Our company specializes in designing new plants and providing a range of services including Civil Autocad Drawings, Electric Drawings, Plumbing Drawings, HVAC Drawings, Machine GA Drawings, Epoxy Drawings, False Ceiling Drawings, and more. Our skilled professionals use the latest software and techniques to ensure accuracy and precision in every detail. We work closely with our clients to bring their vision to life and meet their specific needs. Our drawings are designed to optimize flow, reduce waste, and ensure safe and efficient operation. We pride ourselves on our attention to detail and delivering high-quality work. Contact us today to learn more about our plant design services. Learn More
We offer regulatory services to assist you in obtaining various types of manufacturing licenses, including Drug Manufacturing License on Form-25 and Form-28, Medical Device Manufacturing License on Form MD-5 and Form MD-9, Cosmetics Manufacturing License on Form COS-8, as well as Nutraceutical License. Our team is well-versed in the regulatory requirements for each type of license and can guide you through the application process to ensure compliance and successful approval. Contact us to learn more about how we can help you obtain the necessary manufacturing license for your business.
Our services include assisting with the maintenance of various types of documentation required for regulatory compliance in the medical industry. This includes QMS Documents as per ISO-13485 for Medical Devices, Schedule-M documents, WHO-GMP documents, as well as a variety of Standard Operating Procedures (SOPs), Validation Documents, Plant Master Files, and Device Master Files. Our team has extensive experience and expertise in maintaining and updating these documents to ensure they meet the necessary regulatory requirements. We work closely with our clients to ensure their documentation is up to date and accurate, helping them to meet their quality and compliance objectives.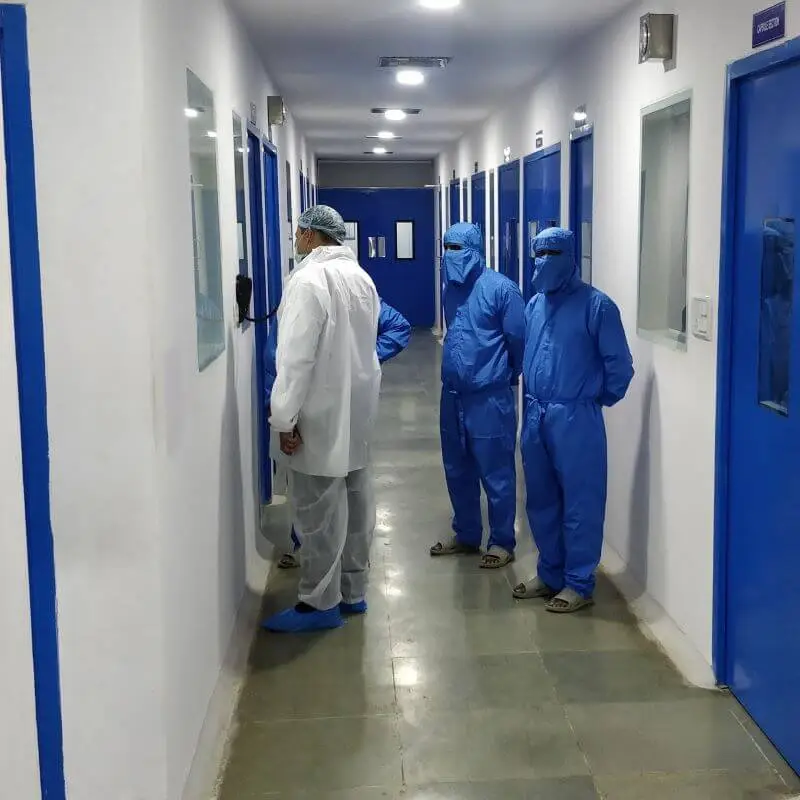 Get In Touch to See If We're the Right Fit for Your Project