CDSCO Manufacturing License Consultant in Roorkee, Uttarakhand
Roorkee, located in Uttarakhand, presents a compelling choice for CDSCO Medical Device Manufacturing. Renowned for its educational and research institutions, Roorkee offers a pool of skilled talent and technical expertise. The region's favorable policies, combined with its strategic location near major transport routes, facilitate efficient distribution and logistics. Additionally, Uttarakhand's commitment to fostering industrial growth ensures a supportive environment for medical device manufacturers, making Roorkee a promising hub in this sector.
Obtaining the CDSCO MD-5 and MD-9 Licenses for medical device manufacturing in India can be a complex task. But with Pharmadocx Consultants by your side, the process becomes straightforward. Pharmadocx Consultants provides consultation and regulatory services to get the license for manufacturing of Medical Devices on Form MD-5, MD-9, & Import License on MD-15.
Important Deadline for Class C and D Licensing: CDSCO has transitioned Class C and Class D rehabilitation medical devices from the mandatory registration protocol to a licensing framework as detailed in GSR 102(E) dated 11.02.2020. This pivotal transition will be operational from October 1, 2023. Official Notice – Link. This means you have till Sept 30, 2023, to apply for the License.
Looking for CDSCO Manufacturing License Medical Devices?
Contact us today to start your journey in the world of Medical Devices!
Services Offered by Pharmadocx Consultants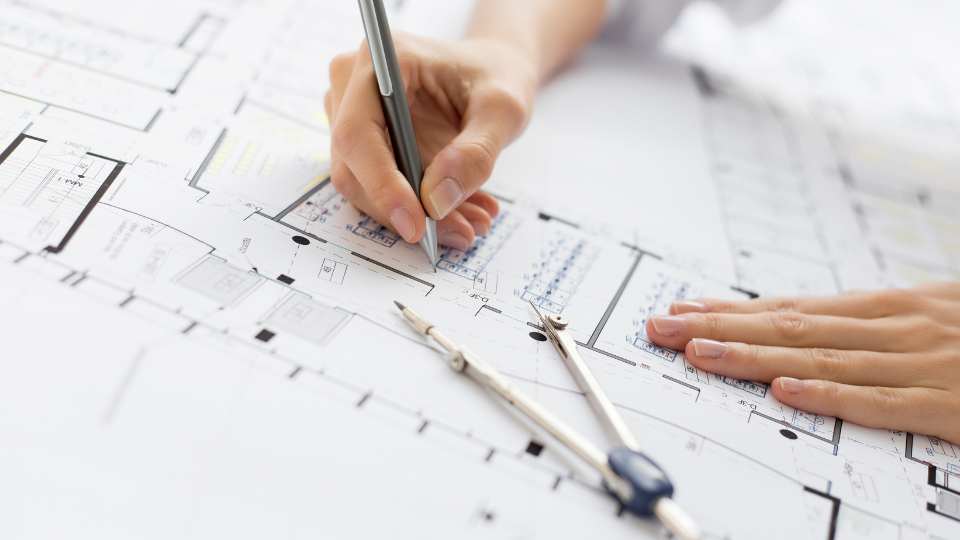 Factory Layout Design Service
We visit your premises, take measurements, and design an industry-standard layout. We provide Civil Architecture plans, Clean Room Plans of ISO Class 7, HVAC Plans, Plumbing Plans, Electrical Plans, and Equipment Plans. We design the facility as per MDR Rules 2017, USFDA 21CFR Part 820, CE guidelines. We design the facilities for efficient working with requisite cleanliness levels. Read More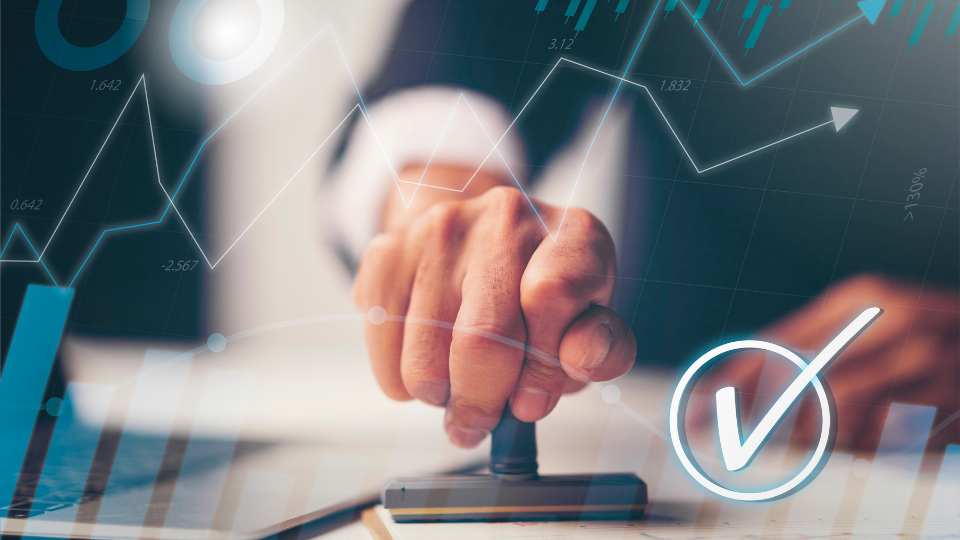 Certification Services
To register your company in overseas market, and also for scaling up your business, your manufacturing plant must be certified with regulatory bodies. We help in the entire process to make sure you never need to worry about certifications and can focus on your business. We provide certification services for GMP, GLP, WHO-GMP, COPP, ISO-13485, Free Sale Certificate from CDSCO DCGI FDA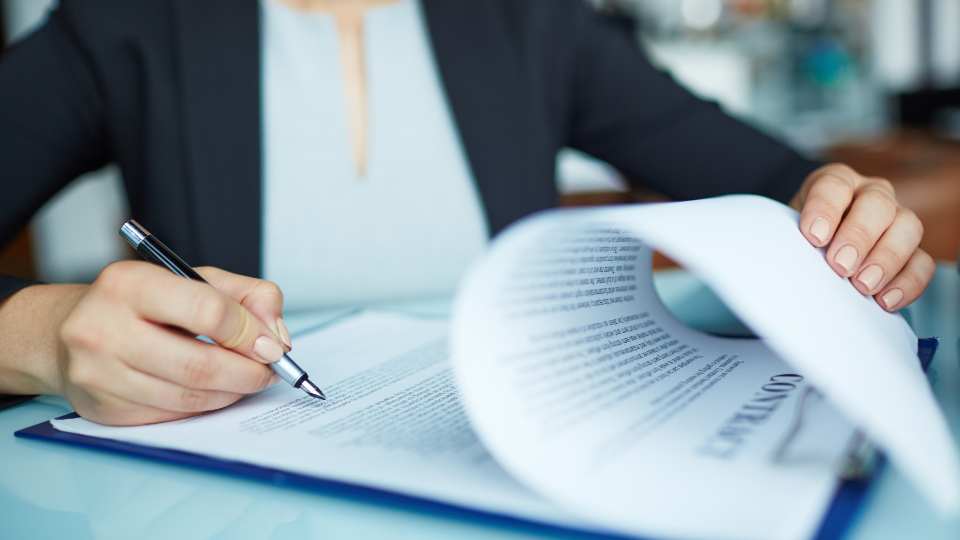 Documentation Services
We offer support in managing and updating essential documentation needed for medical industry regulatory compliance. This encompasses QMS Documents aligned with ISO-13485 for Medical Devices, Schedule-M documents, WHO-GMP documents, and a range of Standard Operating Procedures (SOPs), Validation Documents, Plant Master Files, and Device Master Files. With a wealth of experience, our team ensures that all documents adhere to the required regulatory standards. We collaborate with our clients to keep their documentation current and precise, aiding them in achieving their quality and compliance goals.
Our Track Record Speaks for Itself!
Medical Device MD-5, MD-9 Licences
Mastery of CDSCO Guidelines: Our team is proficient in CDSCO standards and the Indian Medical Device Regulation. We align your application seamlessly with these regulations, enhancing the likelihood of prompt approval.
Complete Support: From the start of your registration to the moment you receive your license, we stand by you. Our thorough services guarantee that every aspect, no matter how small, is addressed.
Swift Application Handling: Recognizing the importance of time in the medical device sector, our efficient methods, honed over years, aim to expedite your application process.
Document Crafting and Verification: Leveraging our deep understanding of essential documents, from Plant Master Files to Device Master Files, we aid in their creation and meticulously check them for precision and thoroughness.
In the dynamic realm of India's medical device regulations, the right ally can be transformative. Choose Pharmadocx Consultants as your trusted guide, steering you to triumph in India's medical device arena. Begin your journey towards a smooth CDSCO manufacturing license with us.
Call us at 9996859227 or write to us at [email protected]
We'd love to hear from you! Whether you have questions about our pharmaceutical plant setup consultation services or want to discuss a potential project, our team is here to help. Simply fill out the form below, and we'll get back to you as soon as possible. Alternatively, you can reach out to us directly using the phone number or email address listed on this page. We look forward to connecting with you!
Address
Sonipat Office - Opposite Dewan Mill, Old D.C. Road Sonepat - 131001 Haryana, India

Delhi Office - G-12, Pearls Best Heights-I, Netaji Subhash Place, Delhi, 110034
Pharmadocx Consultants offers services across India!